Kitchen Cabinets by STA Cabinet Depot
Our Most Popular Cabinet Styles
Browse STA Cabinet Depot's selection of our most popular cabinet styles below.
We also offer semi-custom and custom cabinets solutions. Our fully custom cabinets allow you the ability to design your cabinets from start to finish. Let our team help you design cabinets that best fit your space and style.
To see our full Product Offering, please visit our showroom located in St. Augustine.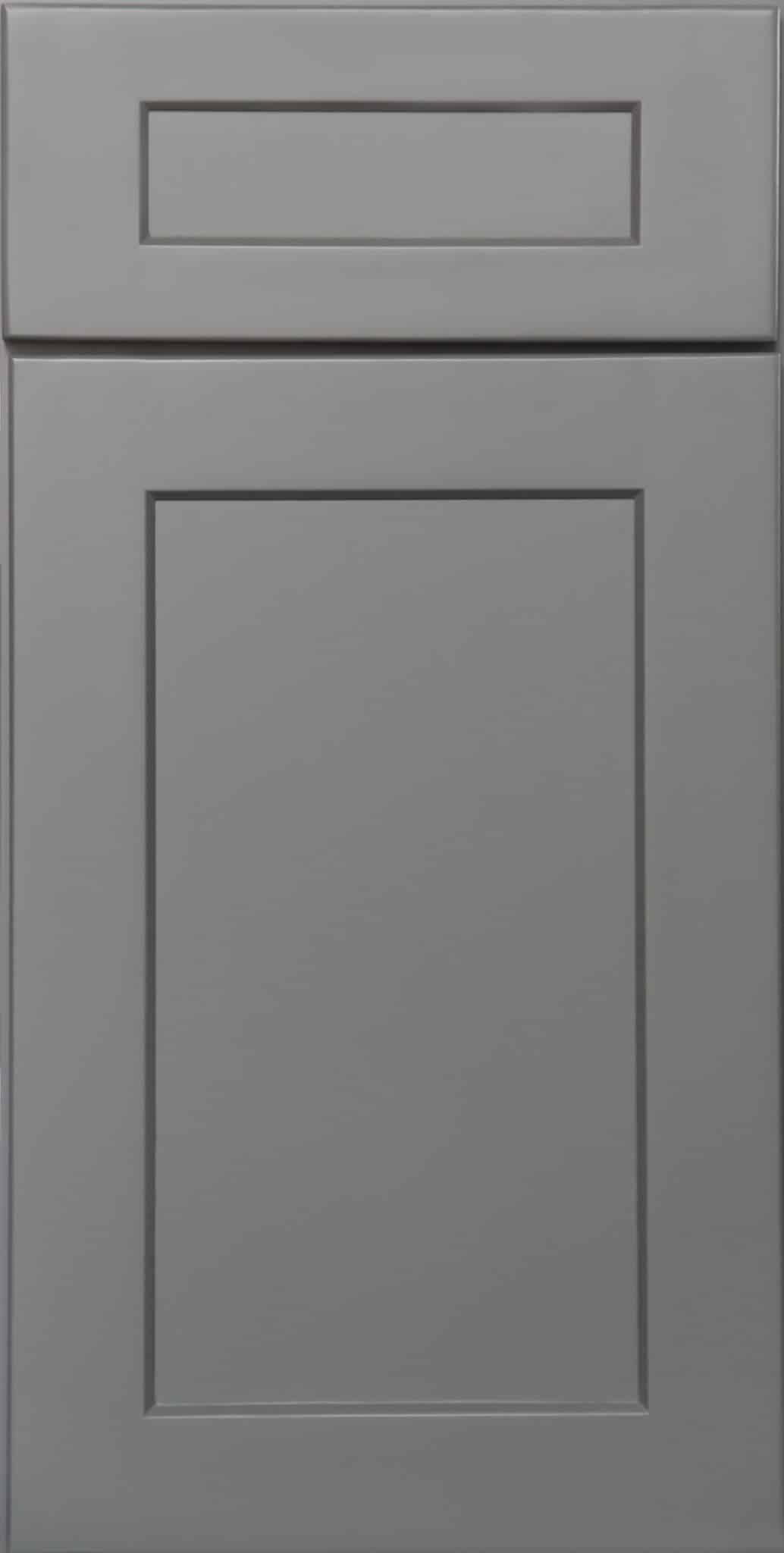 Casselberry Antique White
Jarlin Cabinetry
FGT Cabinetry
STA Cabinet Depot also offers Semi Custom Cabinet Offerings from Designers Choice Cabinetry and Wolf Designer Cabinetry. Contact Us Today For More Information.