Kitchen Cabinets by STA Cabinet Depot
Our Most Popular Cabinet Styles
Browse STA Cabinet Depot's selection of our most popular cabinet styles below.
We also offer semi-custom and custom cabinets solutions. Our fully custom cabinets allow you the ability to design your cabinets from start to finish. Let our team help you design cabinets that best fit your space and style.
To see our full Product Offering, please visit our showroom located in St. Augustine.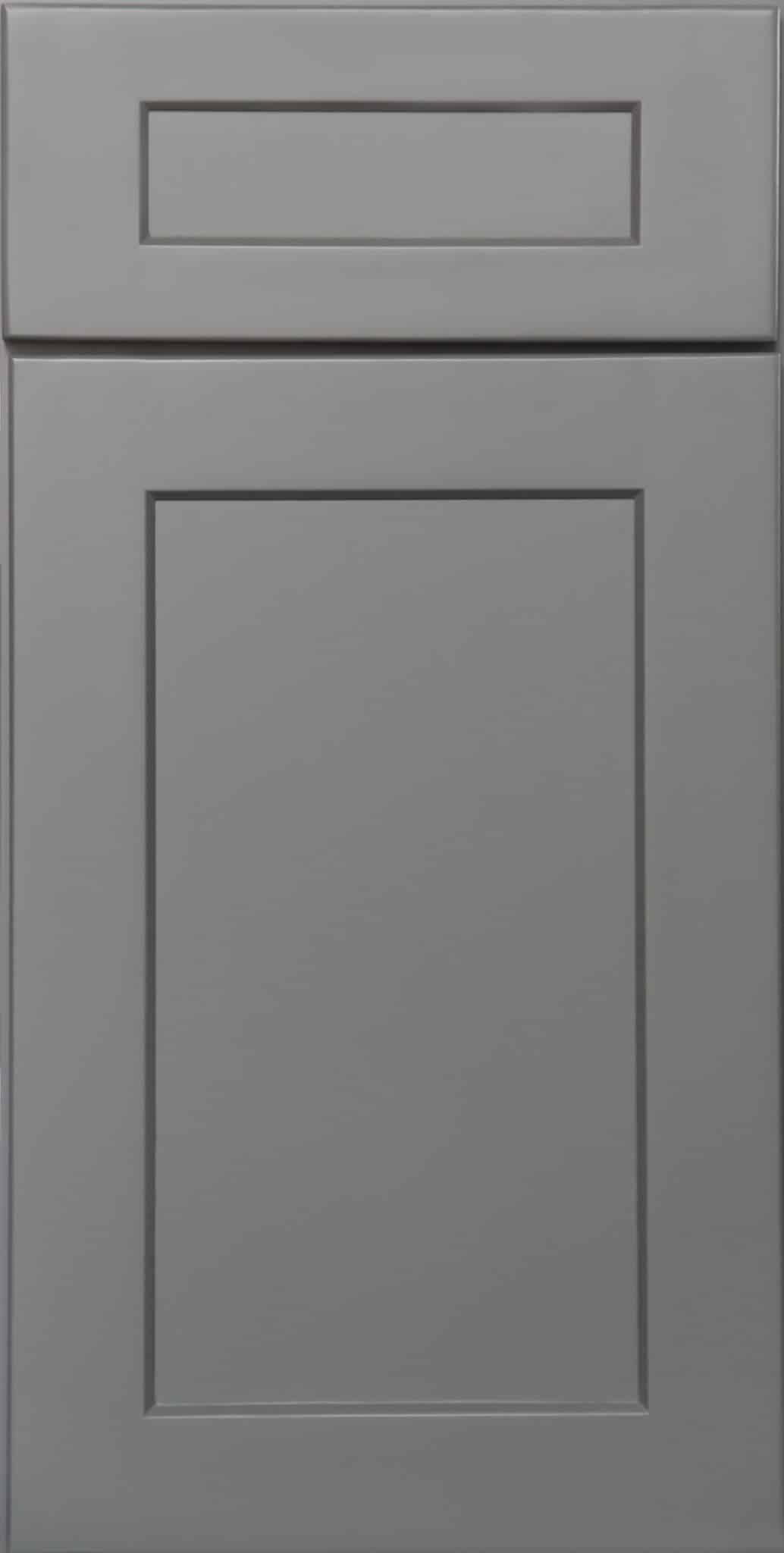 Casselberry Antique White
Taylor - Maple Cinnamon Glaze
Savannah - Thermofoil Arctic
Rockford - Maple Molasses
Rockford - Maple Cinnamon Glaze
Plymouth - Maple Molasses
Plymouth - Maple Cinnamon Glaze
Parkland - Maple Molasses
Melrose - Maple Cinnamon Glaze
Livingston - Toasted Almond
Layne SmartShield - Lunar
Layne SmartShield - Arctic
Layne SmartShield - Almond
Lawrence - Birch Molasses
Lawrence - Birch Cinnamon Glaze
Landmark - Birch Molasses
Fremont - Birch Cinnamon Glaze
Emmett SmartShield - Lunar
Emmett SmartShield - Arctic
Emmett SmartShield - Almond
Elliott - Textured Molasses
Anderson Rustic - Birch Truffle
Anderson Rustic - Birch Toffee
Anderson Rustic - Birch Suede
Anderson Rustic - Birch Shadow
Anderson Rustic - Birch Natural
Anderson Rustic - Birch Ginger
Anderson Rustic - Birch Cinnamon Glaze
Anderson Rustic - Birch Barley